CLO Panel: Community Leadership and Municipal Boards and Commissions
On October 25, 2016, the Community Leadership and Outreach (CLO) Committee will be hosting a panel of community leaders that are currently serving on or have recently served on a municipal board or commission. The purpose of this panel is to demystify this type of civic engagement and to encourage Junior League of Phoenix members to pursue community service and leadership in the form that best suits them.
CLO has invited people serving in the cities of Phoenix, Scottsdale, and Tempe, from a variety of differently focused boards/commissions, and from a variety of age groups to participate in the panel so that Junior League of Phoenix members will be able to get a broad perspective on this form of service and identify if it is something they would like to pursue in their communities.
Panelist #1: Donna Reiner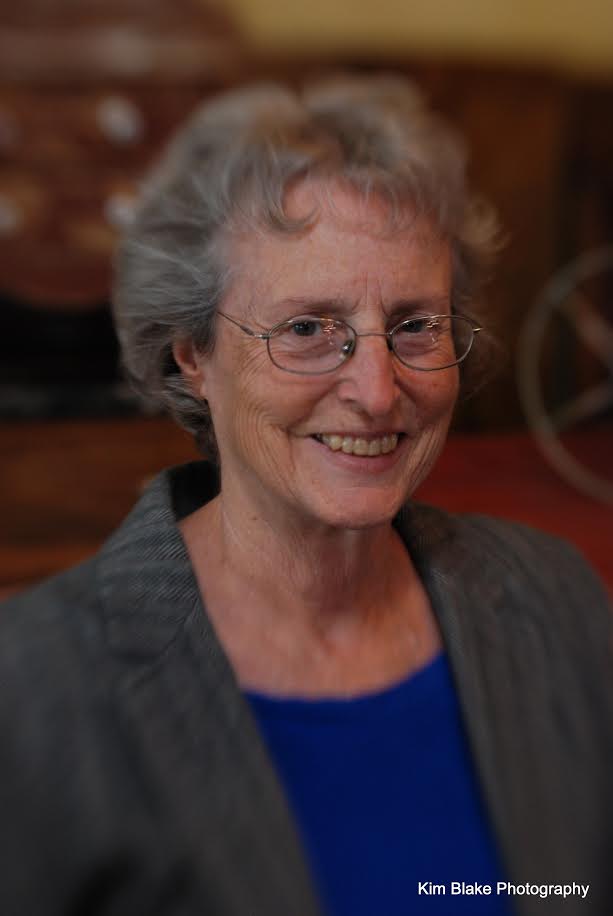 Donna's love for the arts and history has led her to obtain degrees in music history, cultural humanities, historic preservation, and adult education. Since arriving in Arizona over 30 years ago, Donna has worked for Arizona Cactus-Pine Girl Scout Council planning program for cadettes and seniors; taught English, humanities, and music appreciation at the college level in prison and out for Rio Salado Community College, Glendale Community College, Central Arizona College, and Northern Arizona University; served as the Director of Education at the former Phoenix Museum of History; and was the interim Executive Director of the Heritage Square Foundation (Rosson House). Now Donna is her own boss and spends her time writing and volunteering.
Grounded in the political and community service process in high school through Junior Statesman of America, Donna has put that experience to good use by serving on the City of Phoenix Historic Preservation Commission from 2002-2009, and the City of Phoenix Arts and Culture Commission from 2010-2016, the board of directors for the Coronado Neighborhood Association, two local history museums, the Heritage Square Foundation, and currently serves on the boards of the Arizona Preservation Foundation, the Friends of the Orpheum Theatre, the Grand Avenue Rail Project (GARP) and the Maricopa Chapter of the Daughters of the American Revolution.
For more information about the CLO Municipal Boards and Commissions Panel, please contact CLO at jlp.clo@jlp.org or (602) 234-3388 x228. JLP members may sign up to attend through Digital Cheetah.
Save