#flashbackfriday – Becoming part of something bigger
​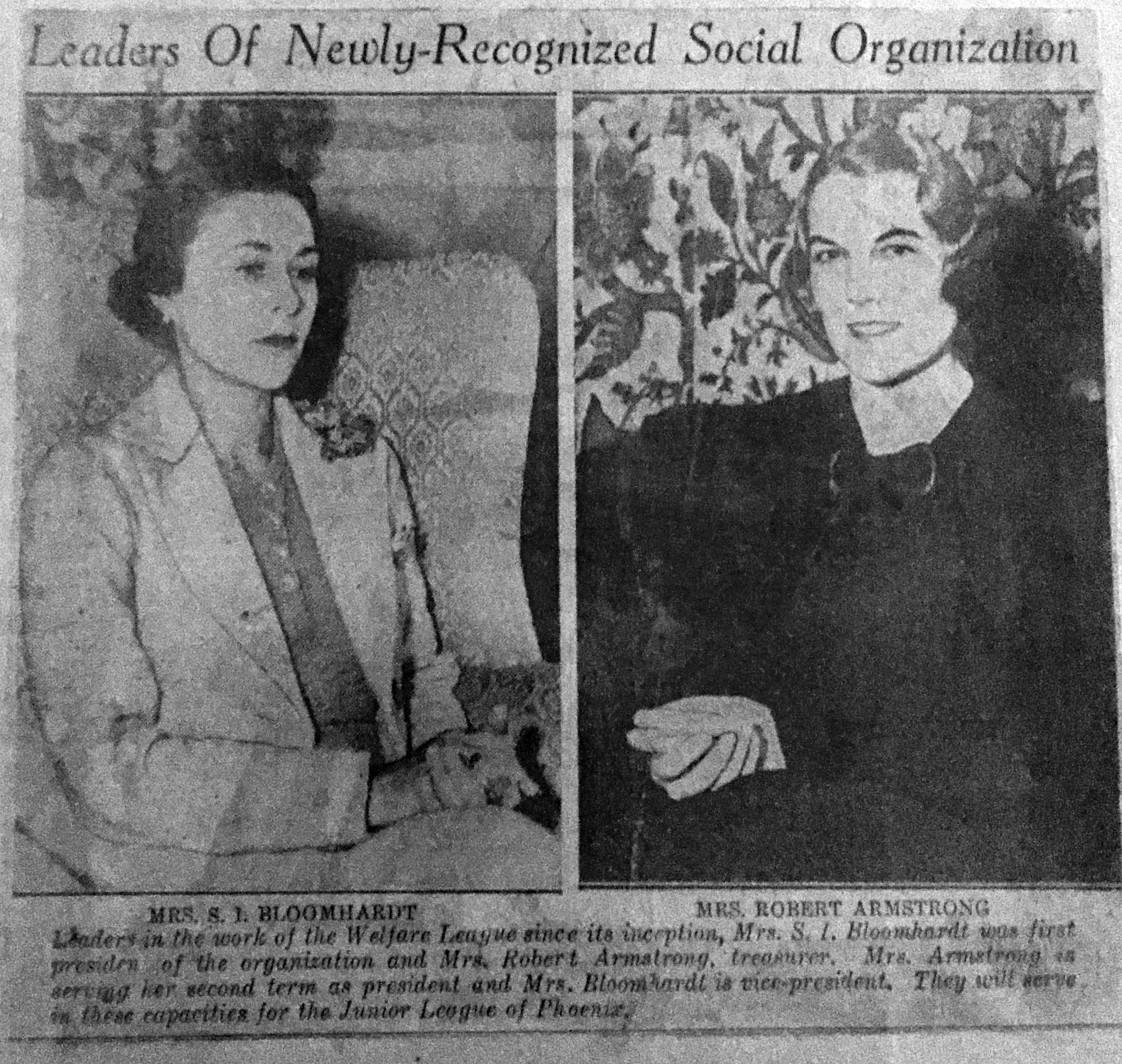 Did you know? Junior League of Phoenix's first application to AJLA (now AJLI) in 1931 was rejected due to a "conservative policy in regard to expansion". Believed to be related to how small the actual city of Phoenix was, their subsequent application in 1933 included census data to help AJLA understand that Phoenix was part of a greater community, one which we now refer to as Metropolitan Phoenix Area or, for the locals, The Valley Of The Sun (then a population of 92,500 people).​
In April of 1933, Mrs Hill, a representative from AJLA in New York, traveled to Arizona and made it clear that it was her intention to sit in the sun every available moment as she stayed at the Arizona Biltmore Hotel.  AJLA scrutinized every aspect of the operations; from requesting changes to the by-laws and standing rules to how the Placement and  Admissions committees worked.  The official birthday for The Junior League of Phoenix is February 7th, 1935.
---
 by, Blair Schweiger
Interested in other #flashbackfriday posts?
#flashbackfriday – the first Provisionals
#flashbackfriday – the first JLP focus area
#flashbackfriday – We owe our League to the original 'transfers'!