CLO Fireside Chat featuring Lois Savage
Be humble, willing to learn… no task is beneath you.
On September 29, 2016, the Junior League of Phoenix Community Leadership and Outreach (CLO) Committee hosted a small-group speaker meeting featuring Lois Savage, President of the Lodestar Foundation. This was the first event in an eight part "Fireside Chat" series, where established community leaders are invited to share their wisdom and experiences with JLP members that are (or are interested in becoming) up and coming community leaders. The CLO speaker series has been generously funded by the Junior League of Phoenix Foundation to increase available training opportunities for JLP members.
The evening started off with a social hour of mingling and hors d'oeuvres during which the attendees and the guest of honor had an opportunity to interact casually before the group moved into a Fireside Chat moderated by CLO's Megan Schwallie.
Lois opened by sharing with the attendees her personal journey to community leadership,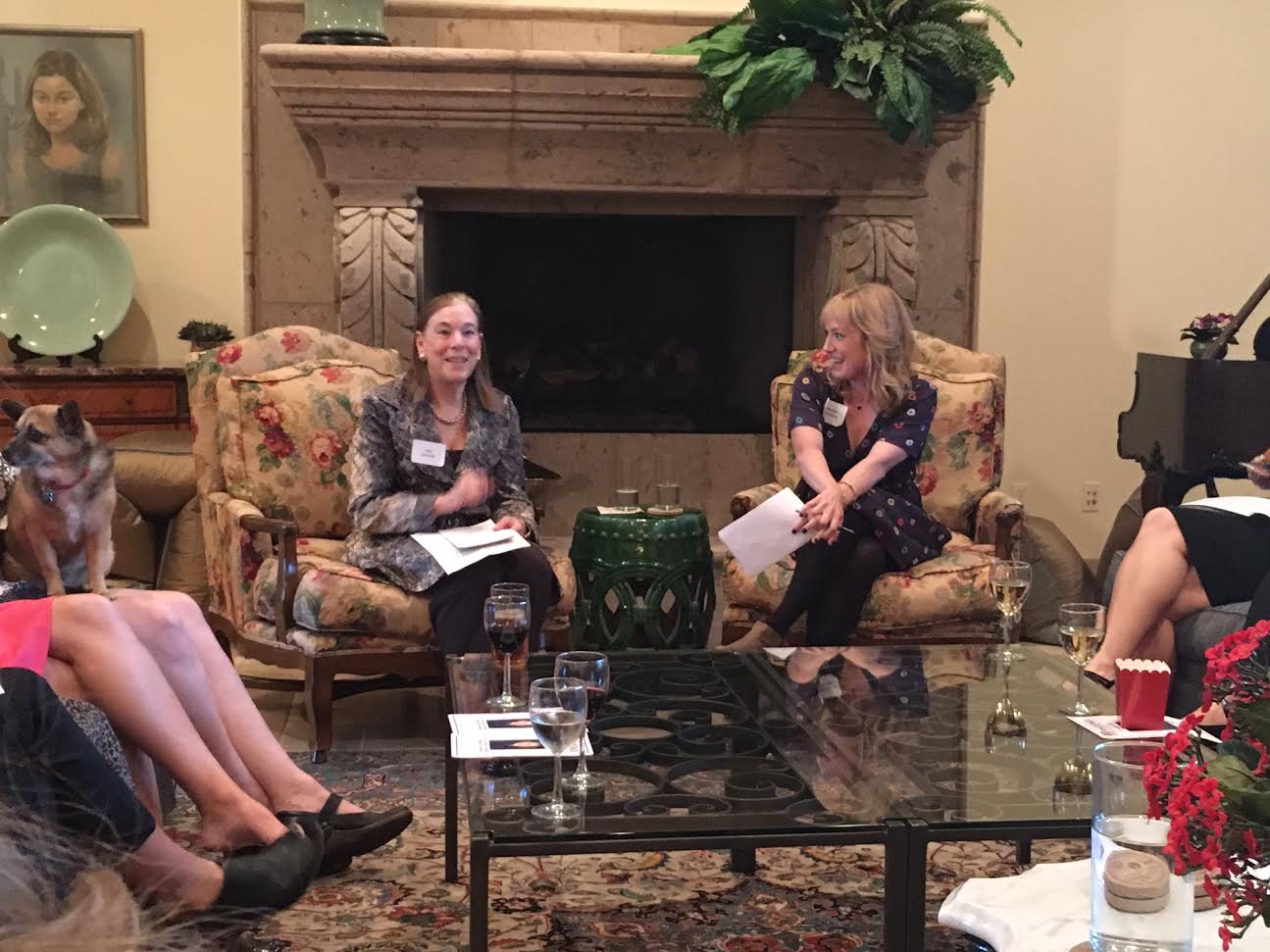 but then moved into sharing her perspective on the process of developing oneself into a community leader. Lois believes that identifying a personal passion is the first step in community leadership development. In Lois' case, when she ventured into community leadership, her passion for governance and governing documents created a natural way for her to engage her personal interests for the benefit of organizations and groups she believed in. Lois then highlighted that while passion is the foundation for community leadership, nothing can be built on that foundation without skills and tools that add value to the community.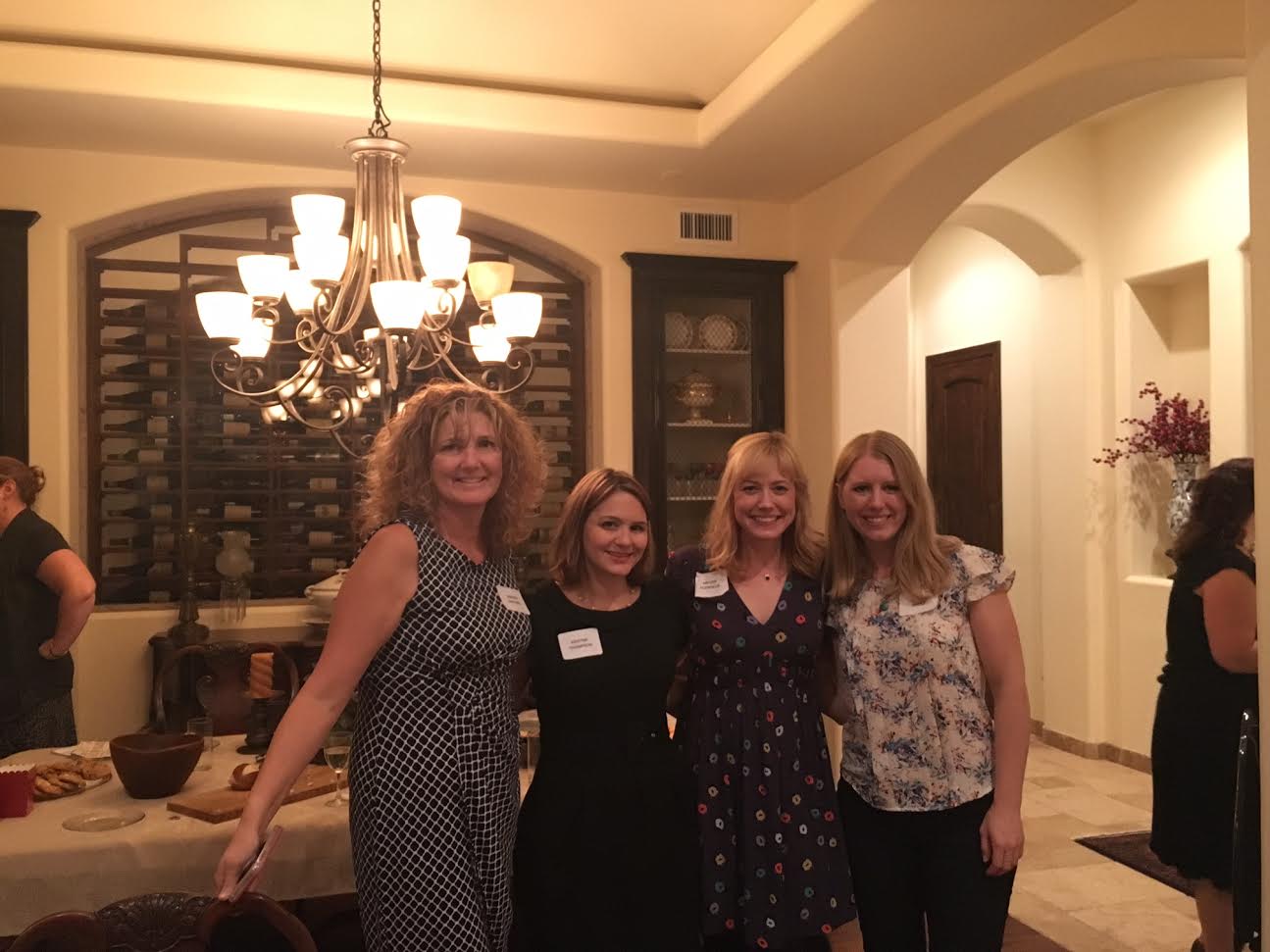 The small group format allowed the attendees to ask questions throughout the "Fireside Chat" and engage with Lois personally during the mingling time before and after the "Fireside Chat". Additionally, attendees had a chance to mingle with each other and to further develop their network within the JLP.
In the end, the CLO "Fireside Chat" with Lois Savage provided interested JLP members with an opportunity to learn from and interact meaningfully with an established community leader and to explore their interest and commitment to engaging with the Greater Phoenix community to generate meaningful and positive change for the benefit of all.
For more information about the CLO Fireside Chat series, please contact CLO at jlp.clo@jlp.org or (602) 234-3388 x228.