Fresh Express Continues Valley-Wide Reach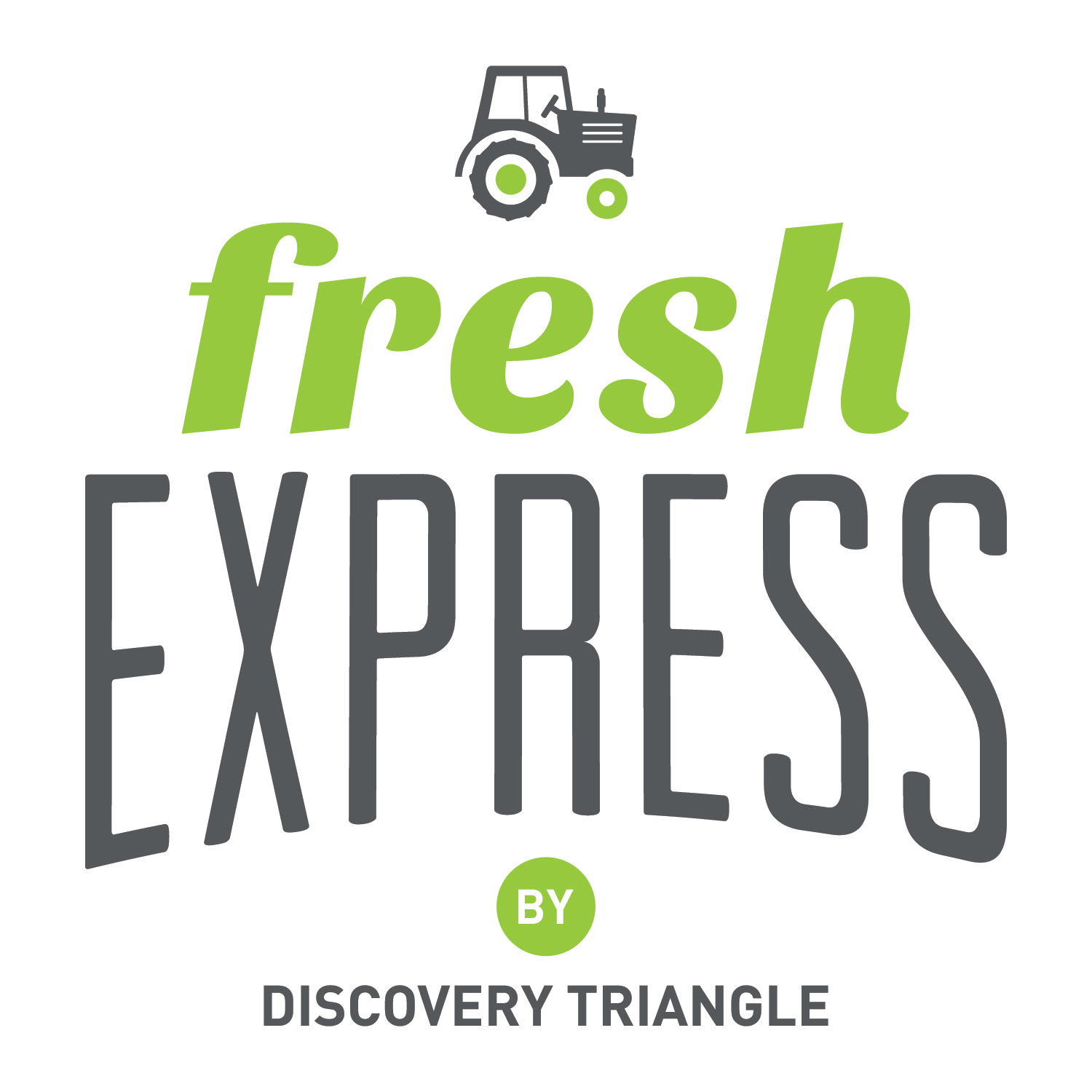 Fresh Express is covering the Valley and continues to be a great partner!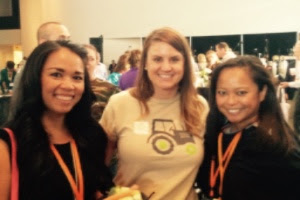 In March, we had two unique opportunities to work with them. On the first day of March Fresh Express was a finalist at Fast Pitch by Social Venture Partners. The Junior League of Phoenix was there to cheer them on and educate attendees about the Fresh Express program and its impact within the community. Fresh Express did not come away with a win, but it was a great opportunity to get the word out on the 600 annual stops with sales of over $50K as well as learn about other innovative programs within the community.
Continuing our valley-wide outreach, on March 26 the Junior League had a table at Tempe's Soul Stroll at Kiwanis Park. This event was a 5K and health fair for families. We sold produce and distributed educational materials, including last year's provisional project, our Fresh Express cookbook. A wonderful time was had by all!