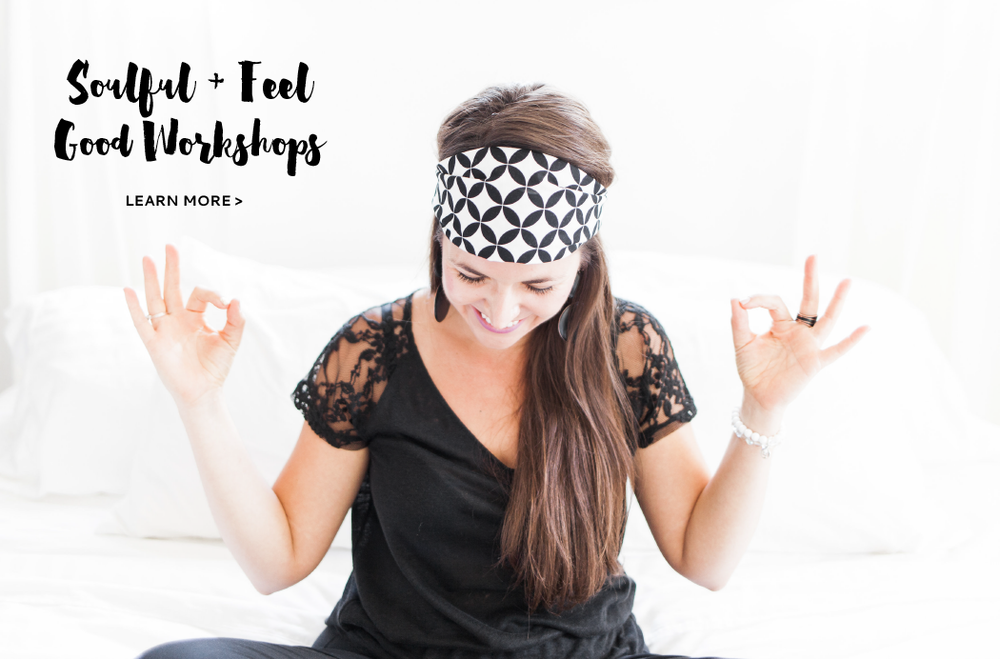 Thanks to the hard work of the Member Trainings Committee, the Junior League of Phoenix is happy to announce our NEW partnership with The Zen Bird!   Members and friends will be invited to attend morningside empowerment workshops every other month starting in August hosted by the Zen Bird. These FREE workshops will take place the 2nd Saturday of each month starting in August. These workshops will be from 9-10am and will be hosted at JLP Headquarters. Members will receive credit for each workshop. The best part: Bring your coffee, dress in your comfies/yoga pants and get ready to be empowered.
The August workshop will be on Radical Self Love…registration is open now in Digital Cheetah!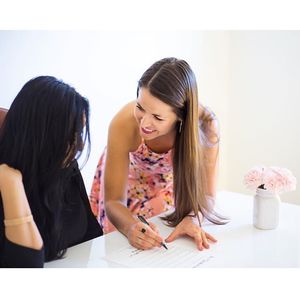 What can you expect at the Radical Self Love workshop?
In a society where we, as women, are consistently giving and fueling others it is hard for us to settle into our own melody of loving ourselves – fully, deeply, radically. We focus our energies on our children, our partners, our coworkers, our lovers, our families, our friends, anywhere but ourselves. We give our power, our love and our happiness away. It is a beautiful piece of life to help others but there are days when we feel depleted and empty. Participants will develop rituals and routines that make them feel good, feel worthy, feel LOVED. Confidence will grow and cups will overflow with joy. Once one feels completely whole in their own life, they are able to help others even more.
Who will be teaching?  Meet Marian!
Marian is the founder of The Zen Bird and started her company three years ago after wanting to create a change within the conversation of confidence and self esteem for women. She saw so many women creating a life that "looked" good on the outside but didn't FEEL good on the inside. She created the 12 topic curriculum titled The Heart and Soul Curriculum and hosts workshops around the valley. She also coaches one on one and mentors young girls. She loves yoga, coffee, crafting and traveling back to Wisconsin where she was born and raised.

What is The Zen Bird?
The Zen Bird is a company creating Zen Bird Bands- yoga headbands to remind us of the power of our thoughts and an empowerment company for women. The Zen Bird hosts workshops via the Heart and Soul Curriculum, created by Marian Mellen, the founder, with topics encompassing self love, kindness, gratitude, and positive thinking. The mission of the company is to inspire and empower women to live their authentic lives through confidence and whole hearted living.
---
All photos courtesy The Zen Bird