Kendra Scott Winter Launch Party: Jewelry Trend
It's that time of year again! The Kendra Scott Winter Launch party is upon us.  This event is hosted by the Kendra Scott Foundation's Kendra Gives Back campaign and 20% of the evening's proceeds go directly to the Junior League of Phoenix. Stop by the Scottsdale Quarter location after 5pm on October 12th to browse and pick up a piece from Kendra Scott's new winter collection.
To guide you in your shopping here are some of the top jewelry trends for this winter season.
Drop earring: you can go simple and delicate for everyday or elaborate and ornate for a night out or all those holiday parties coming up. These beauties go perfectly with an up do hairstyle.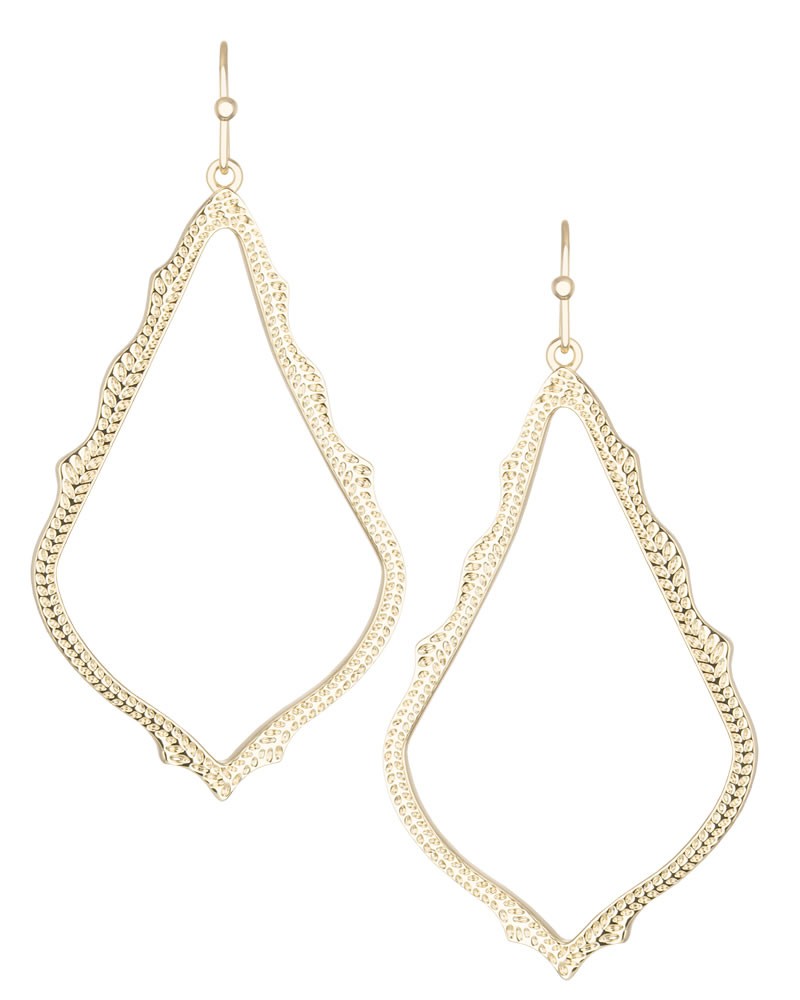 Stacking Rings: the key is to have contrast, paring delicate with bold or smooth with ornate. All the rings should be worn on the same hand with multiple combinations fueled by your imagination. Wear just a couple at a time or wear them all at once.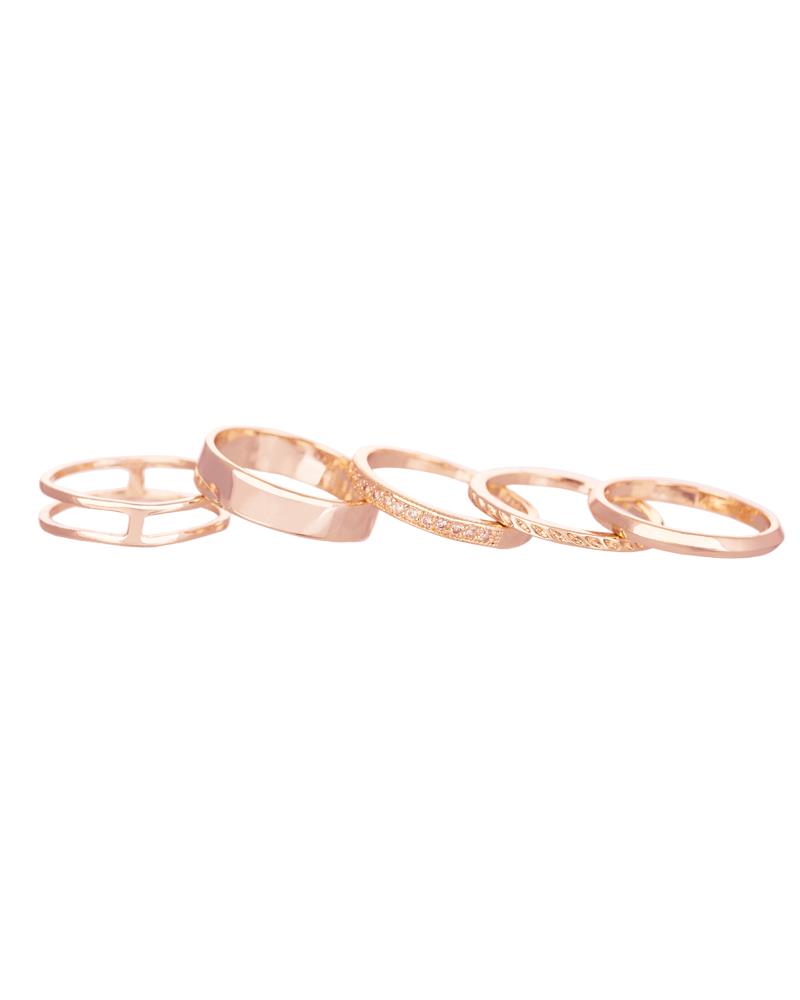 Chokers: two things trending on the necklace front this winter are chokers and geometric shapes. Chokers automatically give your look an extra edge.  They can be worn by themselves or layered with multiple necklaces of different lengths to create a striking and eye-catching look.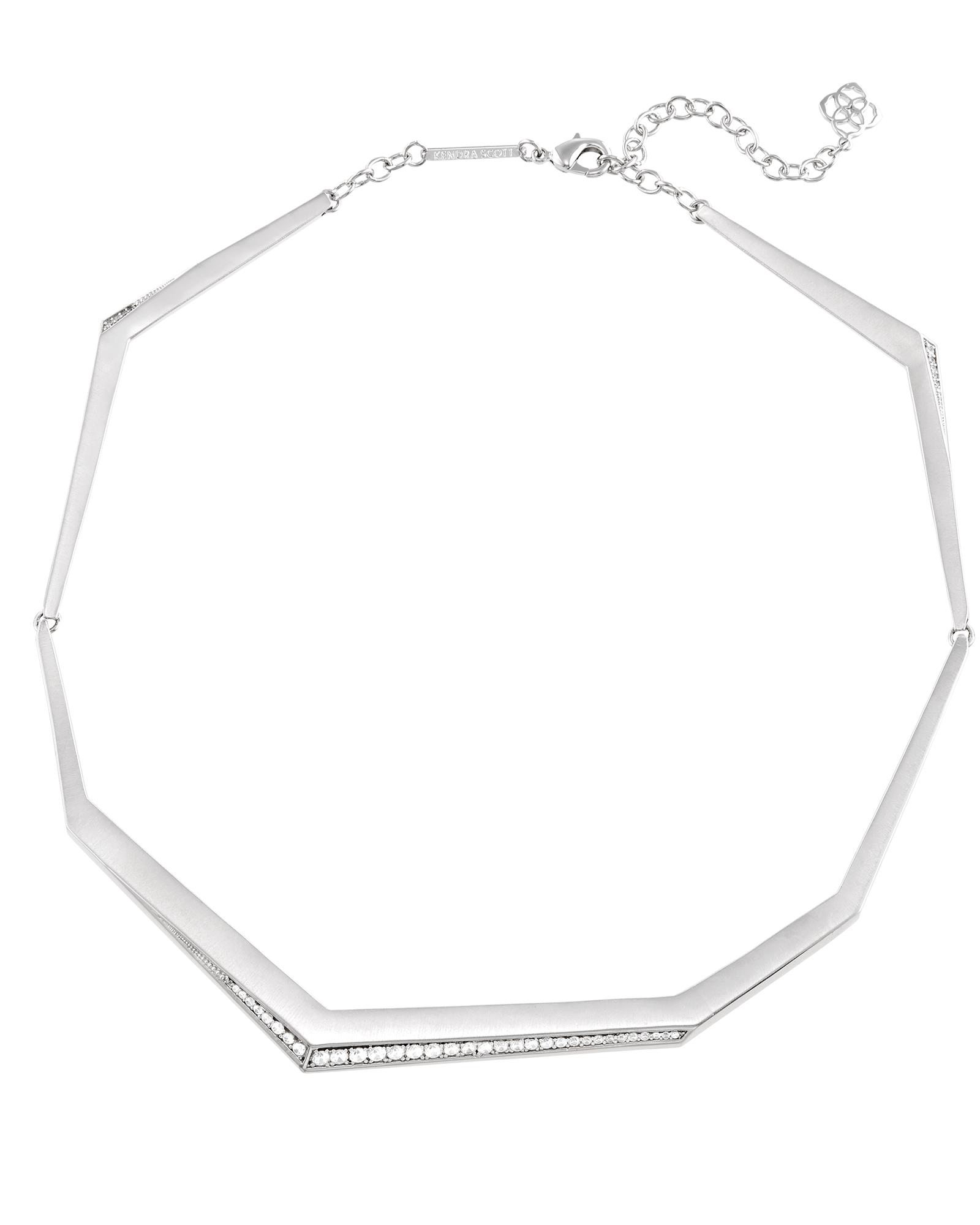 Nail Lacquer: Kendra has just launched a new nail lacquer line! Options range from bright colors to metallic finishes that pair beautifully with all of Kendra's pieces.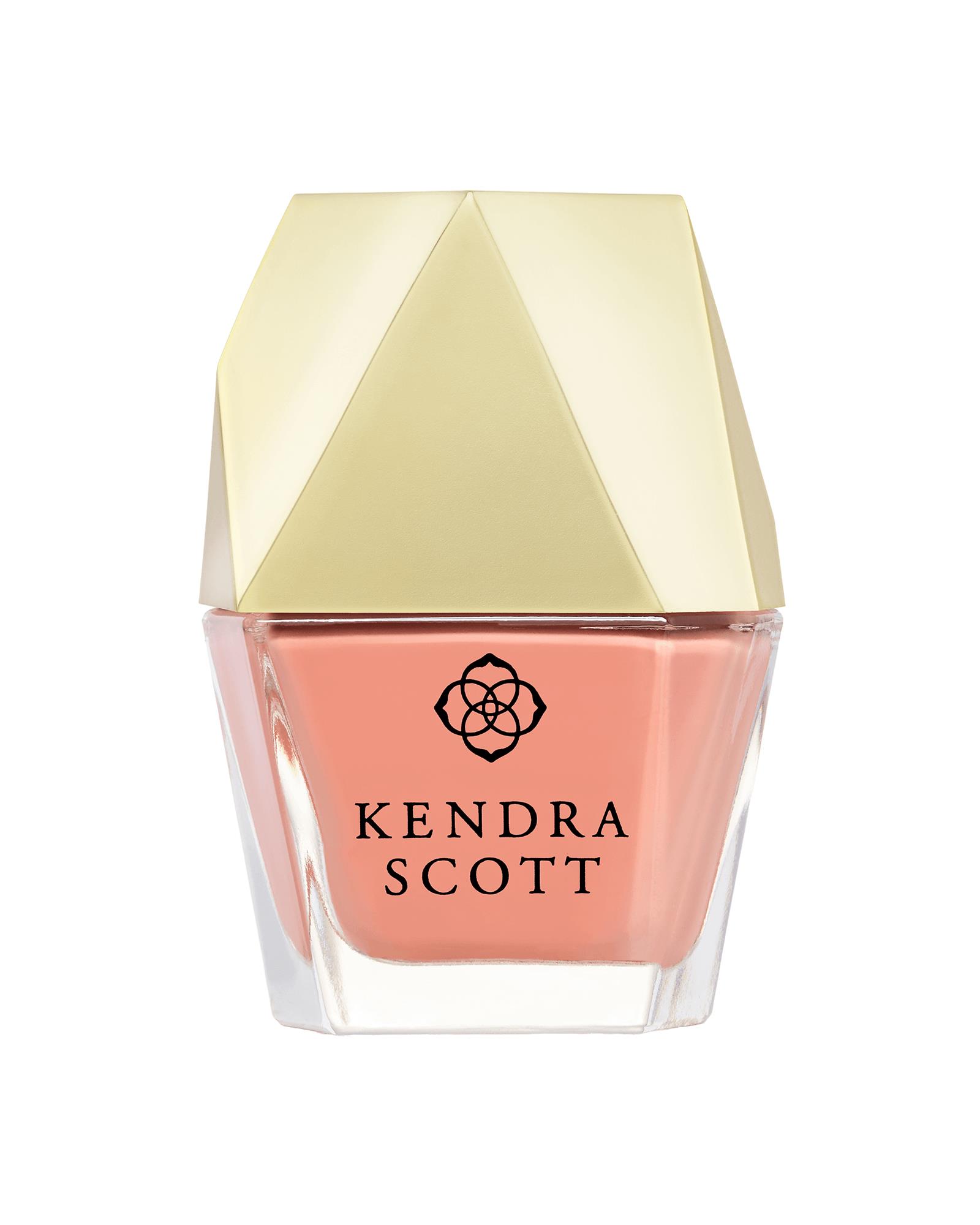 all images courtesy Kendra Scott