March GMM Keynote Speaker – Vicki Clark
Join the Junior League of Phoenix at our March 2nd General Membership Meeting to hear guest speaker Vicki Clark.  The training is sponsored by the Junior League of Phoenix Foundation and begins at 6:30pm at the Phoenix Country Club,

7th Street & Thomas (Northeast corner) , Phoenix, AZ, 85014. Free Parking is Available.
---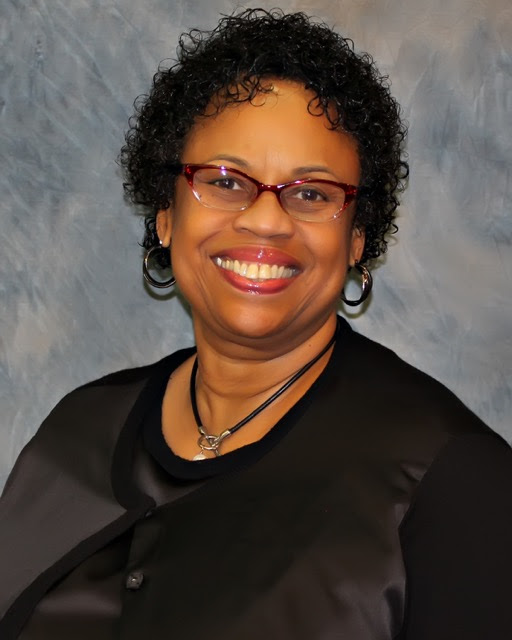 Vicki Floyd Clark has devoted the past 30 years of her life to building capacity in organizations and inspiring community leaders.  A noted speaker, facilitator, consultant and trainer, she has extensive experience in the nonprofit, government and private sectors.  Her work includes numerous specialty areas; board development, inclusion and diversity, leadership development, strategic planning, project planning, volunteer resource development and effective communication. 
Clark is a member of the Peter F. Drucker Foundation's leadership training and consultation team and a Senior Governance Consultant for BoardSource She has been a guest lecturer at University of California, Berkeley, Haas School of Business, University of Texas, San Antonio, Texarkana College and the University of Houston.
Each year she speaks to thousands of community, business and government leaders and has made presentations in 48 of the 50 United States. Her international experience includes speaking engagements in England, Russia, Canada and Venezuela. Clients include Union Bank, St. Jude Children's Hospital, Centers for Disease Control, US Green Building, National Education Association, American Bar Association,, National Center for Family Literacy, United Methodist Church, US Extension Services and the Delta Leadership Institute
Clark's work in the public sector includes training and consultation for the Corporation for National Service, South Carolina, Department of Commerce, Indiana Community Action Agencies and the Greenwich, CT Public School Administrators. Vicki has also provided consultation for Community Foundations of Greater Chattanooga, North Central Florida and San Antonio.
For 11 years Vicki served in a variety of positions with the Points of Light Foundation, Washington, D.C. As Vice President, Community Initiatives, she was responsible for the development and implementation of the Foundation's strategy in support of outreach to local communities. Vicki was a member of the national program planning committee of Colin Powell's President's Summit for America's Children.
In 1996 Clark was appointed by the U.S. Secretary of Agriculture to the National and Urban Forestry Advisory Council. She also was appointed to the Executive Governor's Team tasked with the development of the first Unified State Plan for Texas Volunteerism, Community Service and Service Learning. She has served as mentor and facilitator for students in Baruch College's (NY) National Urban/Rural Graduate Fellows Program.
Clark was employed in the private sector in human resources, and marketing, worked for a major defense contractor, and in the publishing industry. Vicki proudly serves as a member of the board of the National Diaper Board Network and Youth Volunteer Corps. She attended the University of Missouri, Columbia and is a native of Memphis, TN.