National Childhood Obesity Awareness Month
In case you missed it, President Obama again proclaimed September as National Childhood Obesity Awareness Month. And you probably did miss it, as the media seem to have moved on from their earlier focus on the problem – but that doesn't mean this health epidemic has gone away!
While there have been some positive signs – overall, childhood obesity rates have stopped rising, and there has been a drop in obesity rates in children 2 to 5 years old – there is still much to be done. Government data indicates that even though rates for children have remained stable, about 17% of American children and adolescents aged 2-19 (an alarming 12.7 million children!) are obese. Add to that number the children who are considered merely overweight and that jumps to more than 30%. The commitment to the fight against childhood obesity must continue.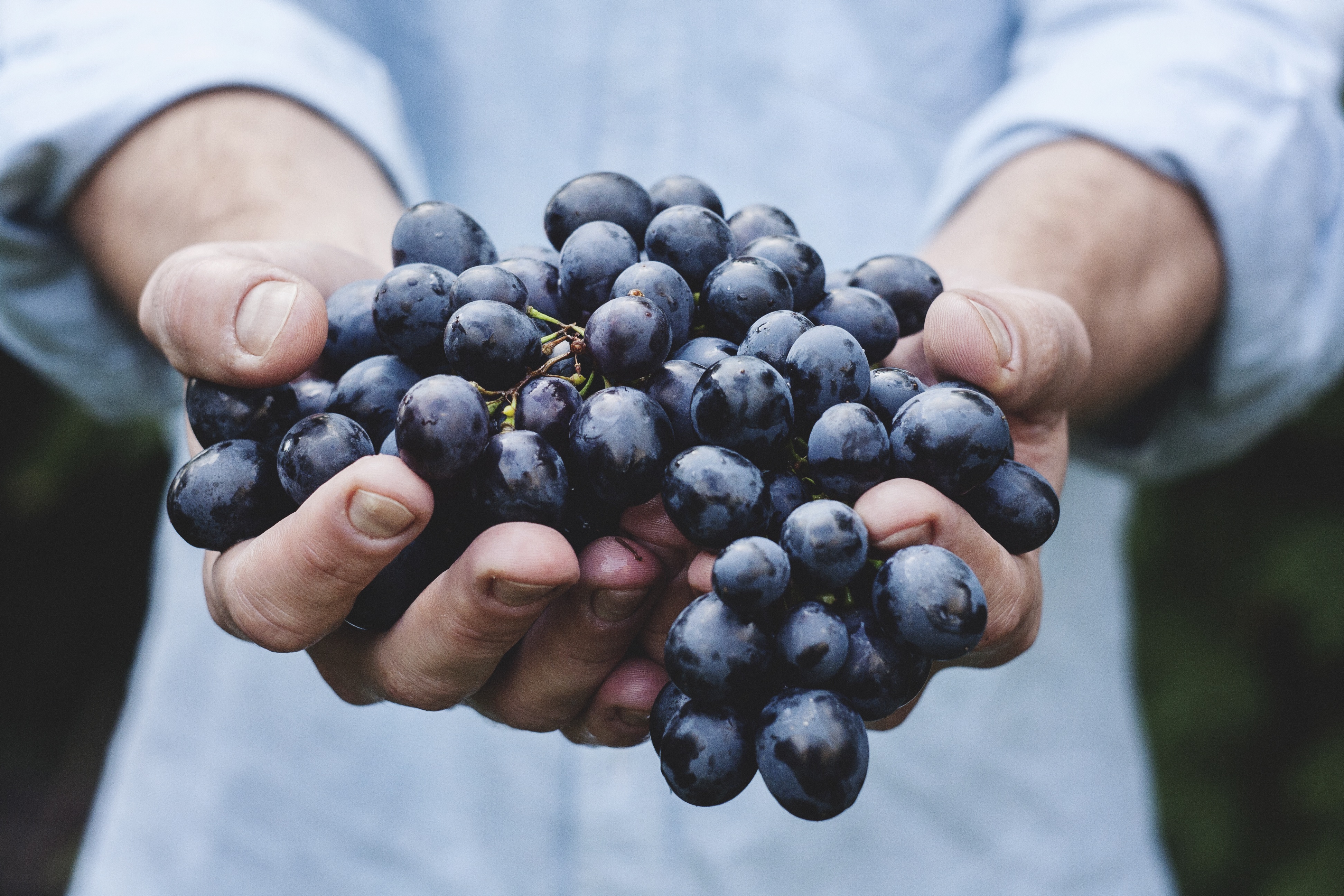 Michelle Obama's Let's Move initiative began in 2010, and was backed up by a Presidential Memorandum that established the first national task force on childhood obesity that drew on the departments of the Interior, Health and Human Services, Agriculture and Education. Although the program has brought about significant change thus far, notably the Healthy, Hunger-Free Kids Act, Mrs. Obama's initiative was never about immediate results, however. "When we started Let's Move, we wanted to end our epidemic of childhood obesity in a generation so that kids growing up today would develop different habits and they would grow up healthier, and they would grow up with the tools and the information they need — would need to make good choices," she stated in 2012.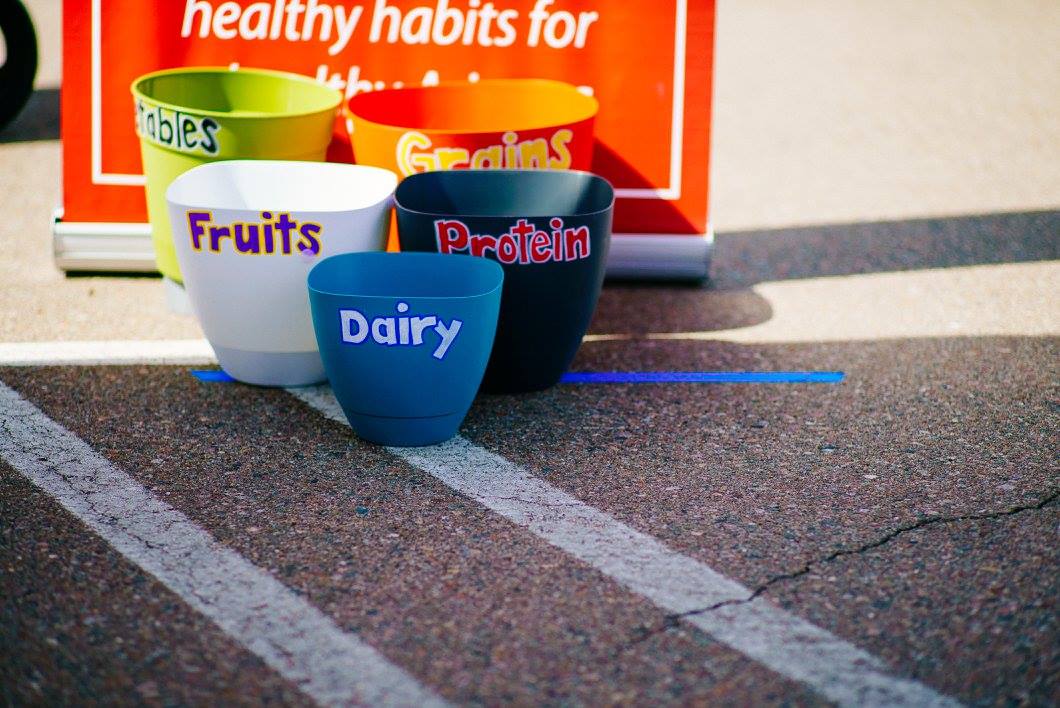 And that's what Junior League's Kids in the Kitchen is about as well – lasting change that begins with the education of children and their parents about the importance of good nutrition.
Children's health and wellness has been a key issue for Junior Leagues since our founding in 1901, and in fact, Kids in the Kitchen was established four years before Let's Move! Now in its 10th year, and with programs in more than 200 Leagues in the U.S., Canada, Mexico and the U.K., KITK has grown into one of the most-successful, all-volunteer efforts in the fight against childhood obesity.
The award-winning program was selected by Kashi, the premier natural food company, to be a featured REAL PROJECT partner in 2013 on 1.8 million boxes of their Cinnamon Harvest Cereal. And Kashi has further recognized the innovative work of numerous individual Leagues in addressing healthy eating and nutrition among children at the community level through generous grants.
*This article was originally published in connected, an official publication of The Association of Junior Leagues International, Inc., and has been reprinted with permission.