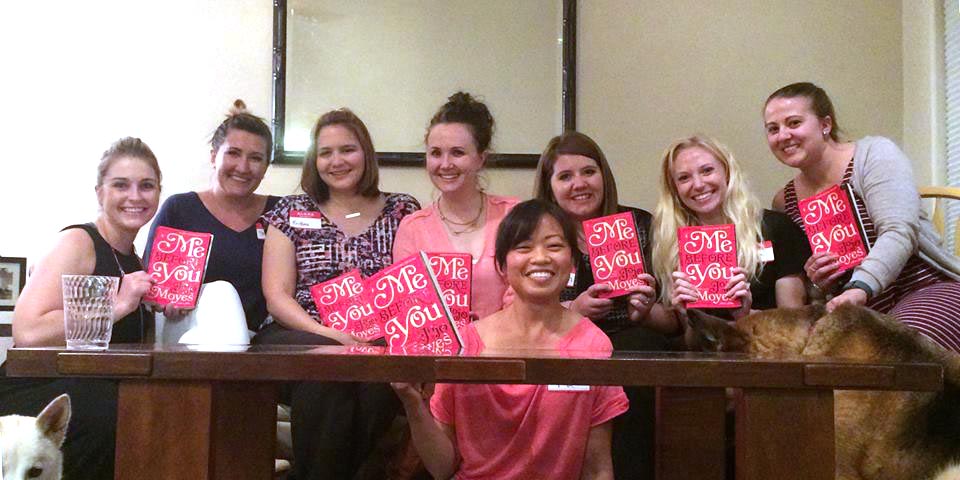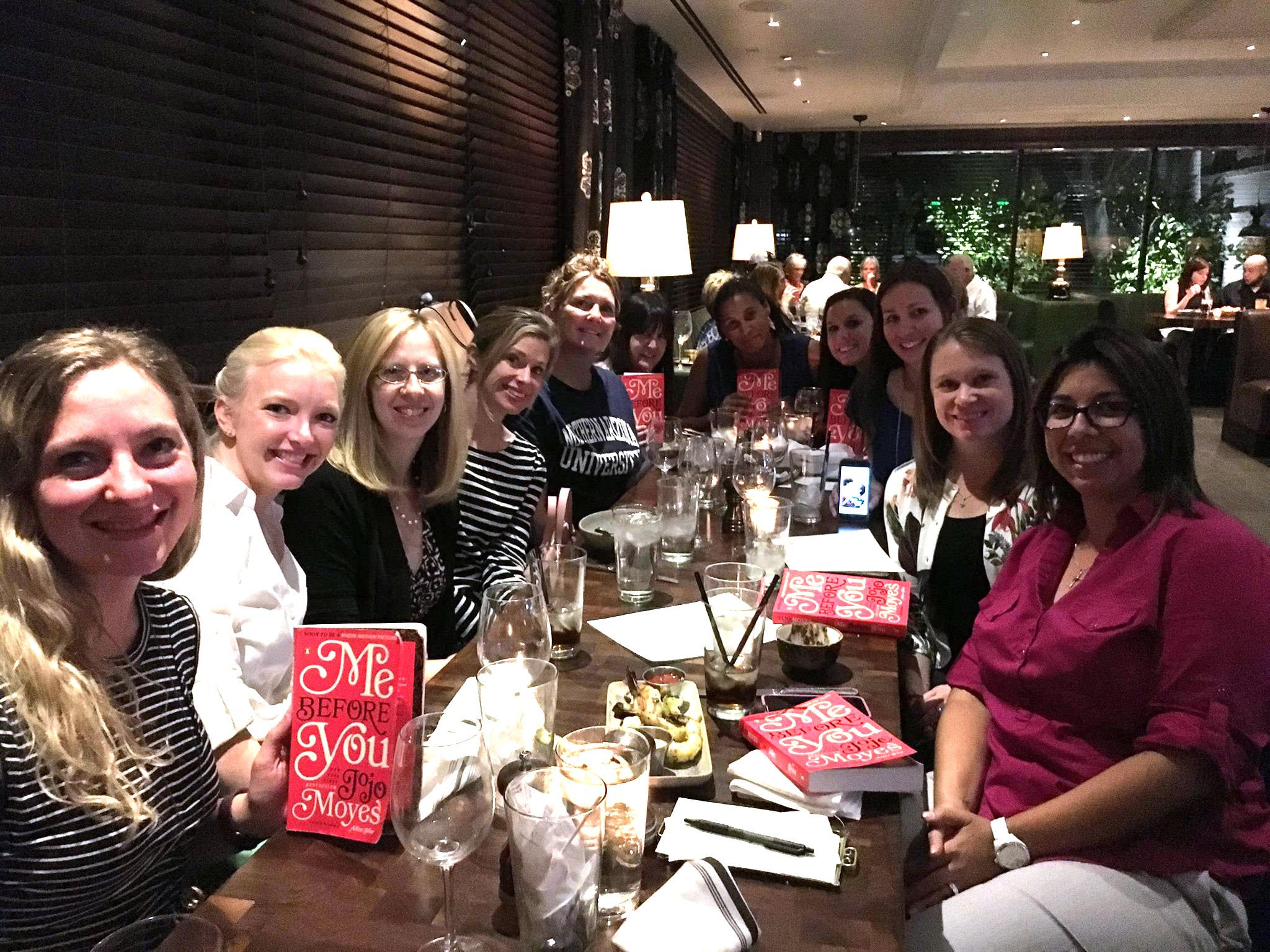 Mid-April marked the first meetings for the newly formed Junior League of Phoenix book clubs!
Started in March, four branches of the book club have been developed to meet the needs of members schedules and location.  The groups are intimate to ensure optimal discussion.
The first book read was Me Before You by JoJo Moyes and follows the story of a 20-something female who becomes a caregiver for a quadriplegic  30-something year old male.
The four groups are branching out to read different books, and any member of JLP is welcome to join one or more of the groups.  It's diplomatic with all members welcome to suggest a book and engage in conversation, drink wine, and enjoy some great food and company.
If you're interested in learning more about the Junior League of Phoenix book clubs, please contact Liz Goldstein for more information (Elizabeth.Goldstein@comcast.net)