Valley Impact Social featured in Uptown Magazine
Uptown Magazine covered our 2015 Valley Impact Social and published the photos they took at the Valley Impact Social in their January issue.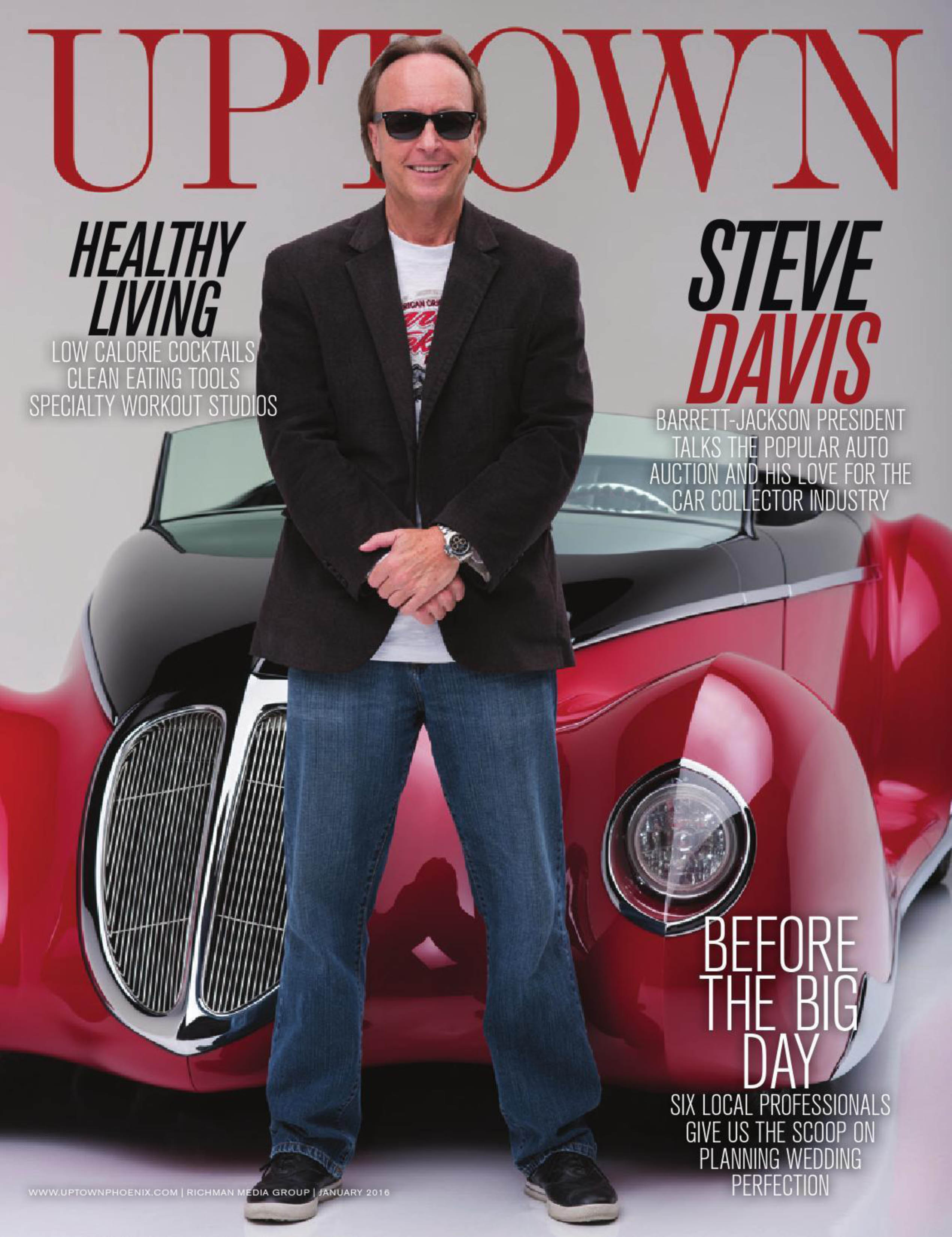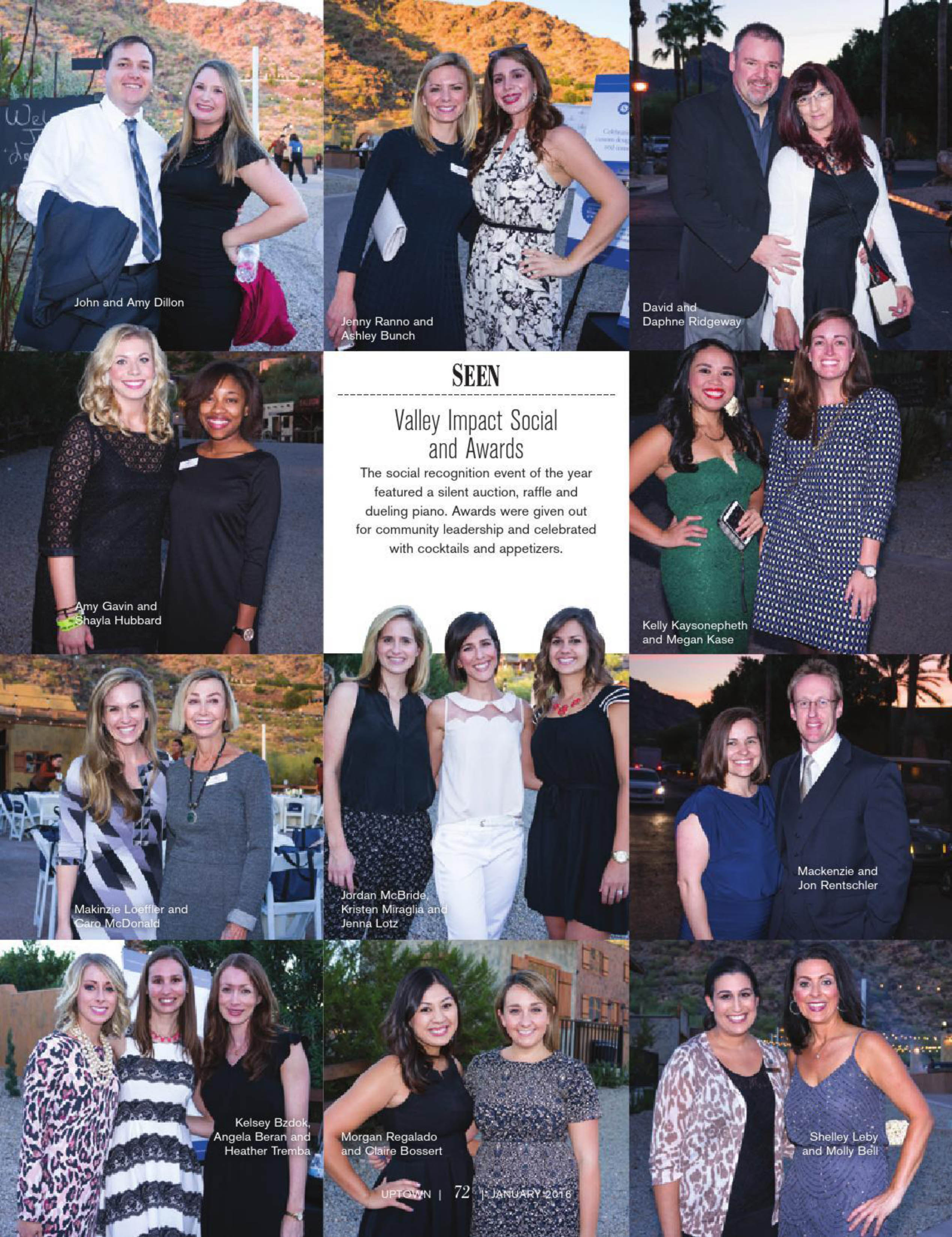 Read the full January issue here.
At the social, hosted by the Junior League of Phoenix, we raised more than $38,000 to support community programs featuring the League's focus area: Building a Healthy Arizona.  Funds also support leadership training and development opportunities.