2015 Valley Impact Award Nominee – Judith Gardner
The 2015 Junior League of Phoenix Valley Impact Award recognizes individuals for outstanding leadership and contributions to the community,  as well as a passion for issues aligned with the Junior League's mission. The award was presented at the Junior League's Valley Impact Social on October 24 at the Camelback Inn.  In a series of posts, we will highlight the accomplishments and community achievements of the 2015 Valley Impact Award nominees.
---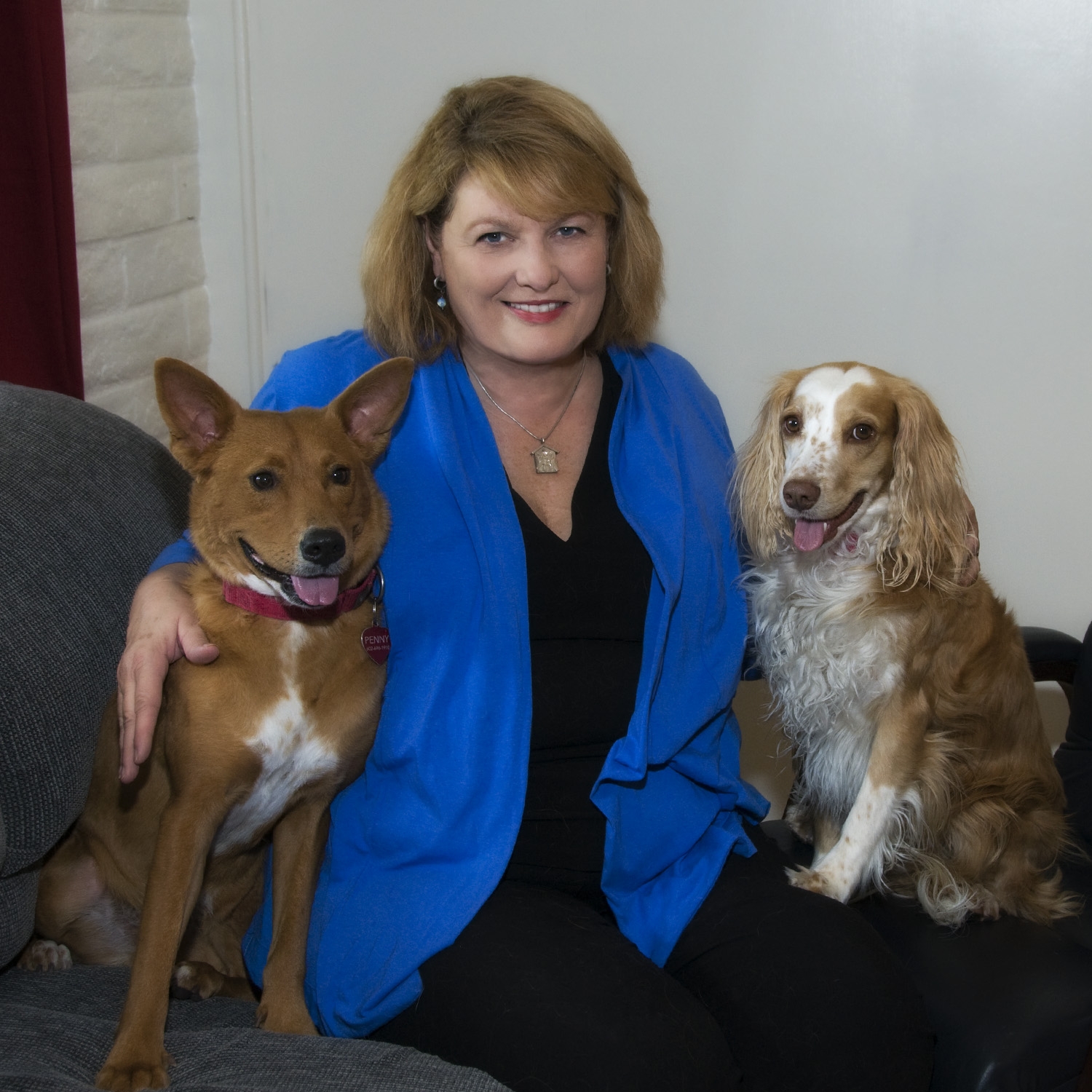 Judith Gardner joined AAWL & SPCA as President and CEO in January, 2008, two years after moving to Arizona from New York. Born and raised in Des Moines, Iowa, she also lived in Georgia and Wisconsin. Judith spent 16 years as a Vice President of American Express in New York City and, after leaving AMEX, consulted with many non-profit organizations on business management and marketing. Her daughter, Laurie,  son, Mark, his wife, Thida and their 4 year old son  also live in Phoenix.Judith is also the proud "mom" to Bella, a Spaniel mix, and Penny, a Bisenji mix, both of whom were rescues.
The Arizona Animal Welfare League is the oldest and largest no-kill animal shelter in Arizona.  More than 4,100 dogs, cats, puppies and kittens found new homes through AAWL last year at their main location at 40th St. & Washington in Phoenix and their adoption center at Chandler Fashion Center in Chandler.  AAWL also offers many children's camps and education programs, a low-cost veterinary clinic and has more than 550 volunteers and foster families.
---