Touch-A-Truck 2016 is just around the corner!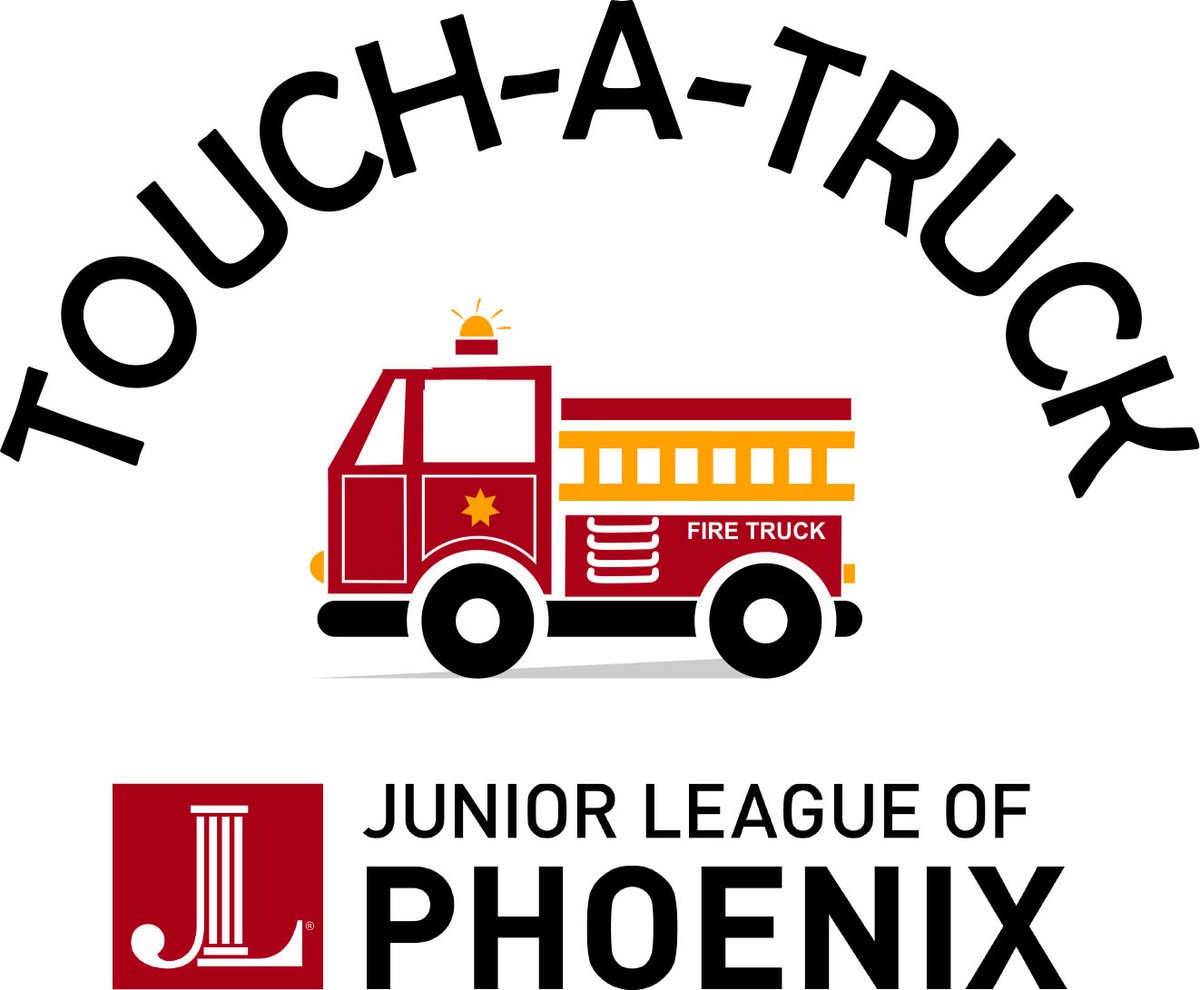 The Junior League of Phoenix is hosting our fourth annual Touch-A-Truck event on Saturday, November 5, 2016 in at the Paradise Valley Mall parking lot (outside Sears) from 9 a.m. to 1 p.m.  The event will allow children to experience life-size work vehicles used in construction, as well as vehicles utilized by the military, police and firefighters.  The educational fundraiser supports the JLP's goal of positively impacting the lives of children and their families.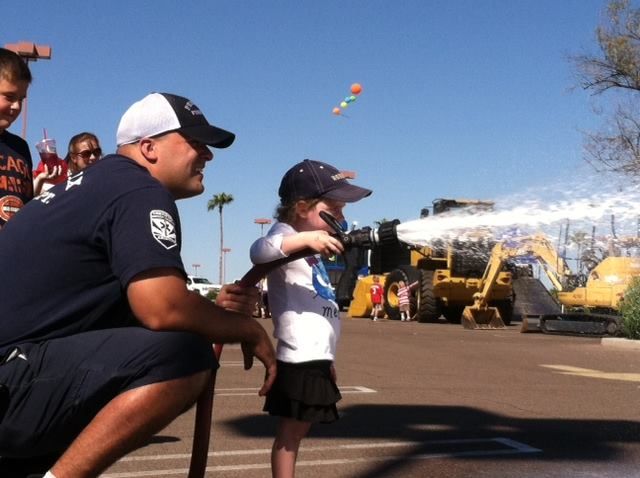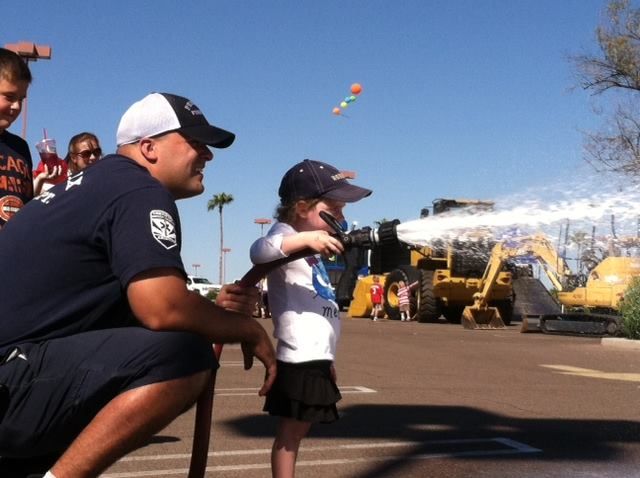 Food trucks, the Fresh Express mobile food bus, other vendors and activities will be on site to provide a fun, entertaining experience.  Children and their families will have the opportunity to explore, crawl and play on various local vehicles including a City of Phoenix fire truck and helicopter, Rural Metro ambulance, SWAT Team truck, Mobile Command Center vehicle, dump trucks, Scottsdale Health Care Medical Simulation truck and many more.
The event also features area mascots, family-friendly activities, and a bazaar of local vendors.  In addition, join the Phoenix Fire Department for their Car Seat Safety Inspection from 8am to noon.  They will also be collecting car seat donations during this time.
The fundraiser will benefit JLP signature programs including ROCKETS (Raising Our Children's Knowledge by Educating Through Science) events and Kids in the Kitchen, a nutritional initiative that seeks to combat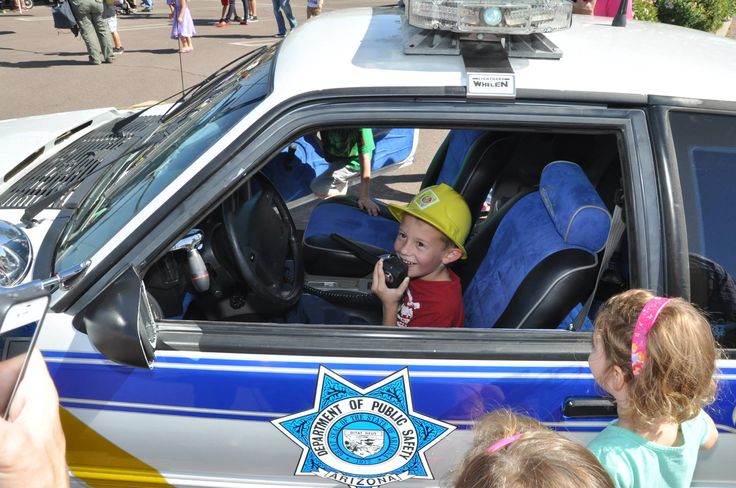 childhood obesity.
Tickets are available for pre sale for $5 a person or a family pack of five tickets for $20.  This is a discount from the day-of-event ticket price.  Children ages two and under are free.
The Junior League of Phoenix, Inc. is an organization of over 1,000 women committed to developing the potential of women, improving the Valley of the Sun through the effective action and leadership of trained volunteers, and promoting voluntarism. Currently in their 81st year, the JLP has invested millions of dollars into the community and contributes over 100,000 volunteer hours annually. The current focus area of the JLP is Building a Healthy Arizona by addressing food insecurity/food access, and nutrition and obesity. For more information about The Junior League of Phoenix, please visit www.jlp.org or call the Junior League of Phoenix office at (602) 234-3388.